​Easy Recipes to Add Olives to Your Diet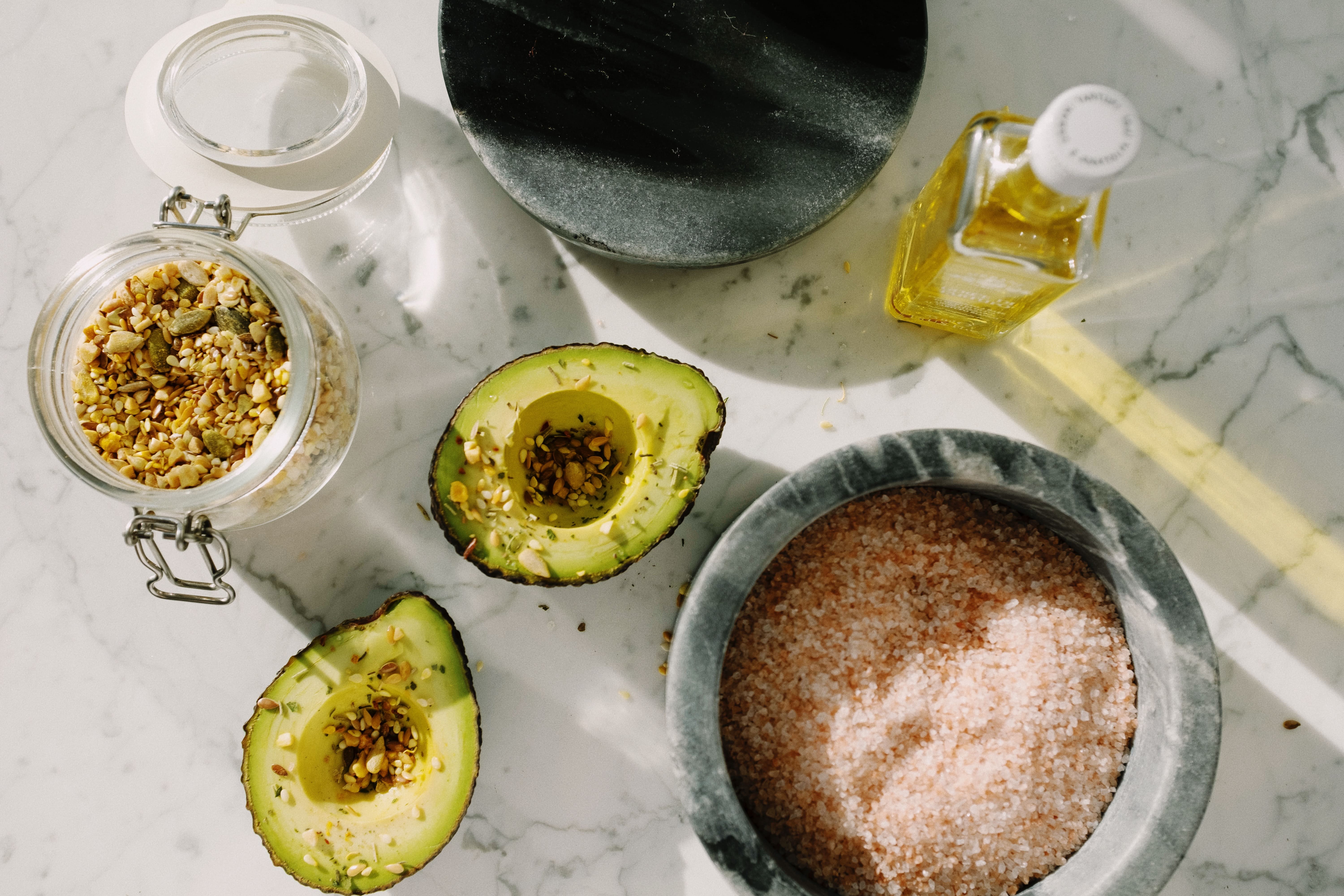 Olives have built a reputation for many years now with supporting evidence and testimonials in the health community, which made it collectively considered nutrient-dense fruit. In fact, olive trees go way back more than 7,000 years and have long been associated with numerous health benefits even before it was backed by groundwork and research.
While we could go further down the line uttering the health benefits of Olives, we're here to talk about how you could incorporate these tasty and nutritious olives into your diet. Here are 5 easy recipes to add olives to your diet!
Moroccan Meatballs with a Twist
Craving for some Moroccan dish lately? You might want to try out these Moroccan Meatballs. It is easy to make, has simple and accessible ingredients, and most importantly, they are super delicious! It is commonly made out of ground beef, lemon zest, and other Moroccan herbs. If you want to take it up a notch, you might want to try adding some of our Koroneiki Olive Oil into the mix to create an impeccable twist of flavors that will surely compel your guests to go for a second round.
Spicy Tuscan Chicken Pasta
Whether for lunch or dinner, pasta never goes out of style. Tuscan Chicken Pasta is a delicious, uncomplicated dish that will satisfy everyone's palette. Not to mention, it is also vegetarian friendly, so it's applicable for those who have diet constraints. Tons of Tuscan Chicken Pasta recipes will guide you through the step-by-step process that will often take only 30 minutes to make! If there's one thing we want to recommend, you should try adding some of our Hot Tuscan Olive Oil to make things much more enjoyable. Not only will you reap the healthy benefits of olive oils with your pasta, but it will also add some extra kick to spice up its flavors!
Toasted Garlic Bread with Balsamic Olive Dipper
When it comes to versatility, the toasted garlic bread is probably at the top of the list. It is easy to make, effortless to prepare, and absolutely delicious. You can serve it with pasta, pizza, stew, soup, vegetables, chicken, and we could go on and on. For some people, it is even enough to enjoy it alone. If you want to even elevate the whole experience, you can pair them with some of our Balsamic Olive Dipper. The classic olive blend has its way of causing a rich combination along with the toasted garlic bread that will make you regret all the years that you've eaten a piece of bread without an olive dipper.
Balsamic Champagne Cocktails
When we say olives go with basically anything, we actually mean it. For night parties, special occasions, or just kicking back and relaxing on a saturday night, these Balsamic Champagne Cocktails are an easy way to spice up the mood. There's no actual rulebook for making these cocktails, and the best thing about it is you can effortlessly prepare them within a minute or two! Just grab your favorite champagne, pour your preferred Flavored Balsamic Vinegar, and voila! You may now enjoy your Balsamic Champagne Cocktails without even breaking a sweat!